***TOP 10 BOOK***
20.11.17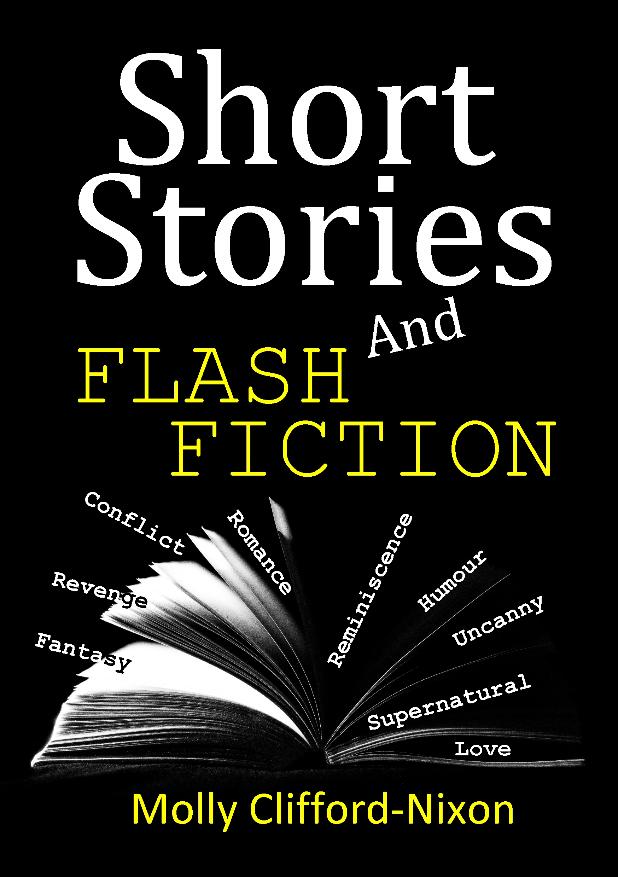 Published October 2017
Will Timomathon survive the war raging within Infinity to be able to return to Humanland? Will Anna escape justice when she seeks revenge for the death of her husband? What type of justice does she fear? Journey from the expected to the unexpected, the natural to the supernatural. Decide whether there is a logical explanation. Laugh at the humour, shed a tear at the sorrow, ponder at the reflections and, on occasion, let your mind leave reality behind.
4 out of 5 Stars Unusual.
By Miss H.C.Birrell on 3 December 2017
Format: Kindle Edition |Verified Purchase
Well written, but strange story lines.
5.0 out of 5 stars Well Written and Varied Collection of Stories.
7 February 2018
Format: Kindle EditionVerified Purchase
A well written and very varied collection of interesting stories. An ideal book for dipping into, with a choice of story-lengths and a wide range of subjects, including favourites such as "Valentines Day" and "Christmas," and the laugh-out-loud funny "Knick-Knack Emporium".
28 February 2018
Format: Paperback Verified Purchase
Fabulous very eclectic range of short stories and prose. This Author has a vast imagination.
Amazon.com
January 16, 2019
An interesting and entertaining collection of short stories sure to please!
Format: Kindle Edition
Short Stories and Flash Fiction by Molly-Clifford Nixon was an amazing and eclectic collection of tales that were engaging and intriguing. Some were funny, some were sad, some made you wonder, and some were out of the realm of reality - which made them all the more entertaining. I highly recommend you give this awesome collection of stories a try - you won't regret it!